IDOTSHIRT
We Move with Hope T-shirt (FREE 1 Facemask)
Regular price

RM 150.00

Sale price

RM 129.00
Share
PRODUCT OWNER
🔸 Unovate Centre
PRODUCT DESCRIPTION
IDOTSHIRT X WE MOVE WITH HOPE
With a contribution of RM129 only, you will receive:
1. A premium quality idotshirt
Limited Edition
Make of 95% Cotton + 5% PU (polyurethane fabrics)
Available in 3 colours
Size: XS - XXL
2. A premium quality cloth facemask - FREE
3. An appreciation card from UTAR – FREE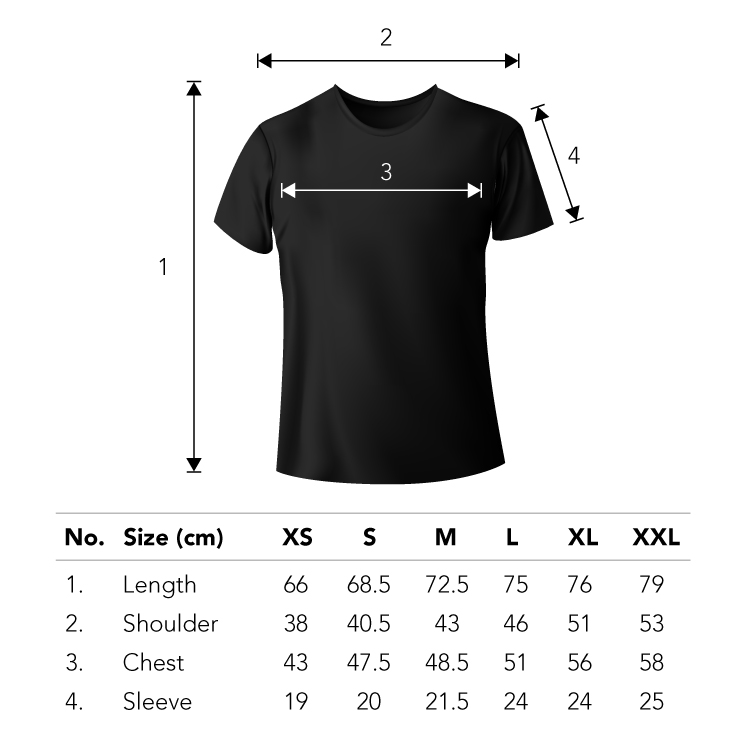 Disclaimer:
This product is owned by the product owner. The product quality and product information given are the sole responsibility of the product owner.